While Ohio mandates drug abuse prevention programs, few are targeted to students with special needs. Many take medications that lead to addiction, and other health and depression issues. Attention must be paid to this unique population to empower them to be pro-active and informed. Stop to Live creatively and uniquely addressed the issues right on. It should be made available nationally.
Susan Zelman
The educational efforts underway with LifeTown's innovative Prescription Drug Abuse Prevention Program are revolutionary and desperately needed in Ohio's fight against the devastating opiate epidemic.
Tracy Plouck
LifeTown's innovative Stop to Live™ curriculum is so crucial and cutting edge. Children with special needs have been an underserved population. Until now, there hasn't been a prevention curriculum designed to meet the wide array of abilities in a special needs classroom. LifeTown Columbus has long been a partner in reducing drug abuse risk factors for kids with special needs and the Stop to Live™ curriculum is the next frontier.
David Royer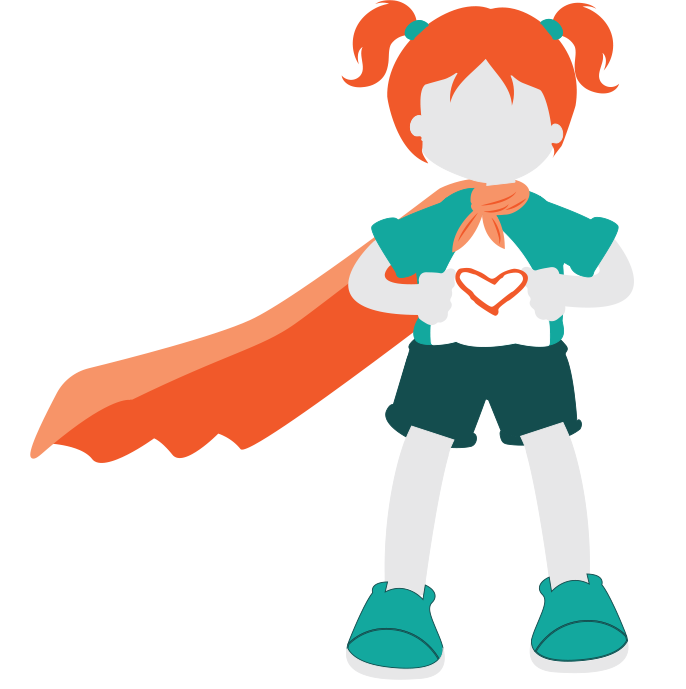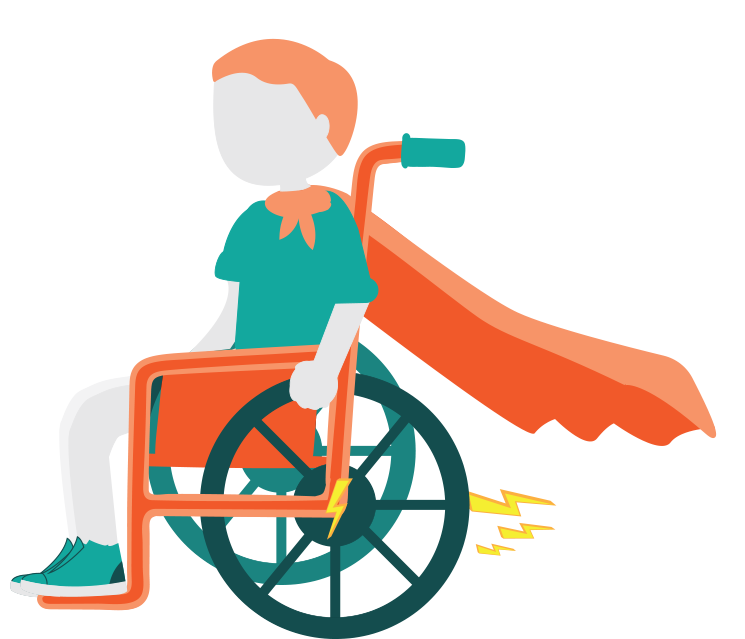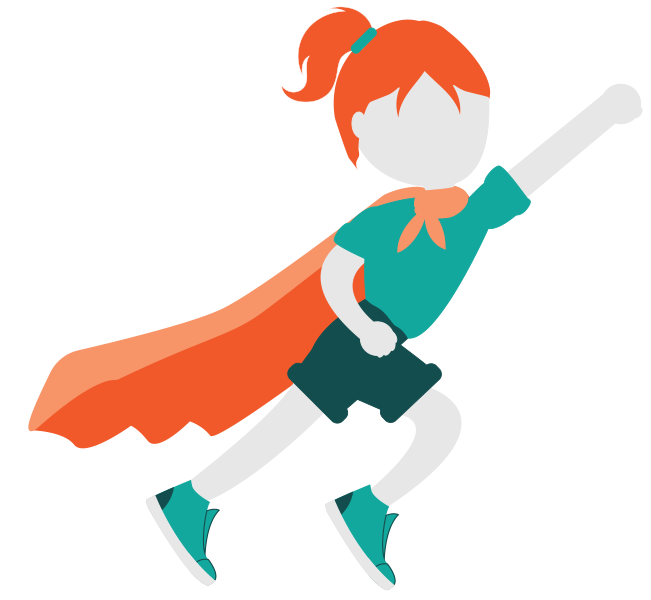 This message is only visible to admins:
Unable to display Facebook posts